Getting to the park
We recommend taking the bus, biking, or walking to the park. Pay parking on the street and in the PACCAR Pavilion Garage is available, but limited. For more on parking and bike parking click here.
When to arrive
Thursdays
Beat the traffic by arriving early. The TASTE bar and food trucks begin service at 5:45 pm. Art activities begin at 6 pm. Find a spot on the lawn for your friends and family before the concert starts at 6:30 pm.
Saturdays
Arrive for yoga 30 minutes early. First time doing yoga at the park this season? Don't forget to sign the waiver.
Please note: There will be no 10:30 am yoga class on Saturday, July 20.
Bring your family
Summer at SAM programs are all ages. Enjoy drop-in art making at the SAM Creates station and play in the Kids Corner in the PACCAR Pavilion. Children must be accompanied by an adult at all times. Don't miss Family Field Day on July 20!
Picnic at the park
Feel free to bring your own treats and eats to Summer at SAM.
Thursdays
No time to pack your own dinner? Check to see which Food Trucks will be there.
Saturdays
Landscapes Café will be open from 9 am–2 pm, offering a range of snacks, specialty coffees, and beverages.
Alcohol at the park
No outside alcohol is permitted at the park.
Thursdays
TASTE serves wine by the glass and bottle, local microbrews, and craft cocktails. Bar opens at 5:45 pm. Remember, SAM members always receive 10% off at TASTE.​ You must be 21+ to purchase alcoholic beverages.
Bring your pets
We love seeing your pups at the park. Some of our guests even bring their cats. All pets must be kept on a six-foot leash. Please clean up after your pets.
Move throughout the park
Thursdays
Be sure to take in the beautiful and dramatic views throughout the nine acre park.
Saturdays
We offer two morning yoga sessions. Join instructors from 8 Limbs Yoga Centers at 9 am for Vinyasa/Flow class and at 10:30 am for Hatha. Both sessions are adapted for all levels, so don't worry if you are a beginner or a pro. Keep moving in the afternoon by joining a public tour at 1 pm and Zumba on the terrace at 2 pm.
Please note: There will be no 10:30 am yoga class on Saturday, July 20.
Get social
Summer at SAM is all about community. Join our online community by using #SummerAtSAM.
Still have questions?
Learn more about the Olympic Sculpture Park here, or call 206.654.3100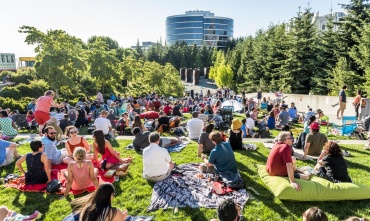 THU JUL 11: KICKOFF
6 PM – 8 PM
View Schedule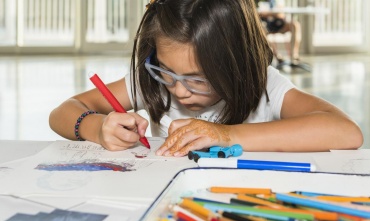 Sat Jul 13
9 AM – 3 PM
View Schedule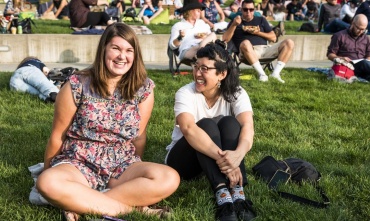 Thu Jul 18: Members Appreciation Night
6 PM – 8 PM
View Schedule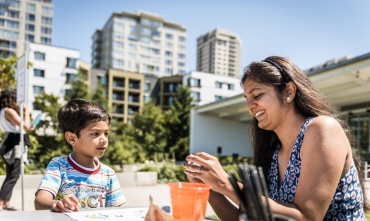 Sat Jul 20: Family Field Day
9 AM – 3 PM
View Schedule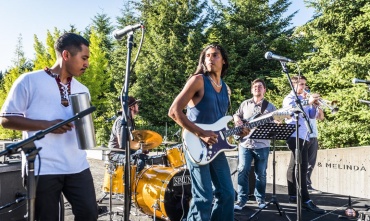 Thu Jul 25
6 PM – 8 PM
View Schedule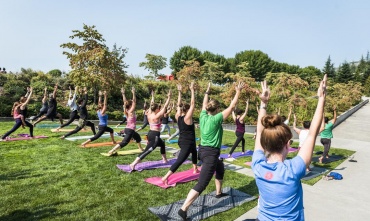 Sat Jul 27
9 AM – 3 PM
View Schedule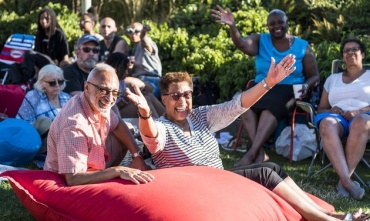 Thu Aug 1
6 PM – 8 PM
View Schedule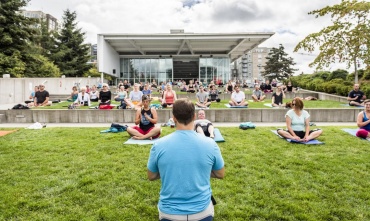 Sat Aug 3
9 AM – 3 PM
View Schedule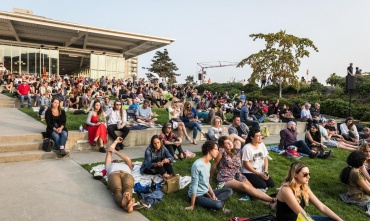 Thu Aug 8
6 PM – 8 PM
View Schedule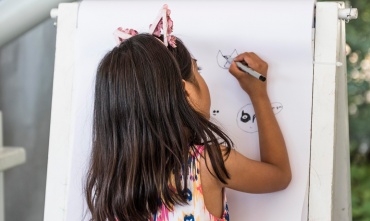 Sat Aug 10
9 AM – 3 PM
View Schedule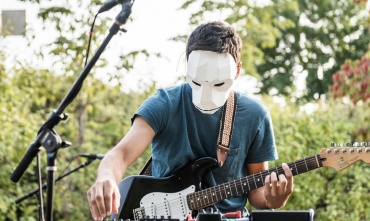 Thu Aug 15
6 PM – 8 PM
View Schedule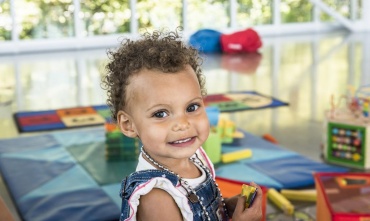 Sat Aug 17
9 AM – 3 PM
View Schedule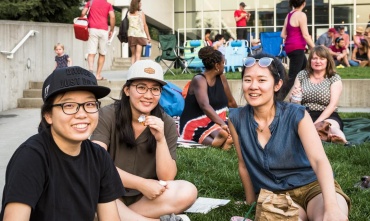 Thu Aug 22: Closing Celebration
6 PM – 8 PM
View Schedule