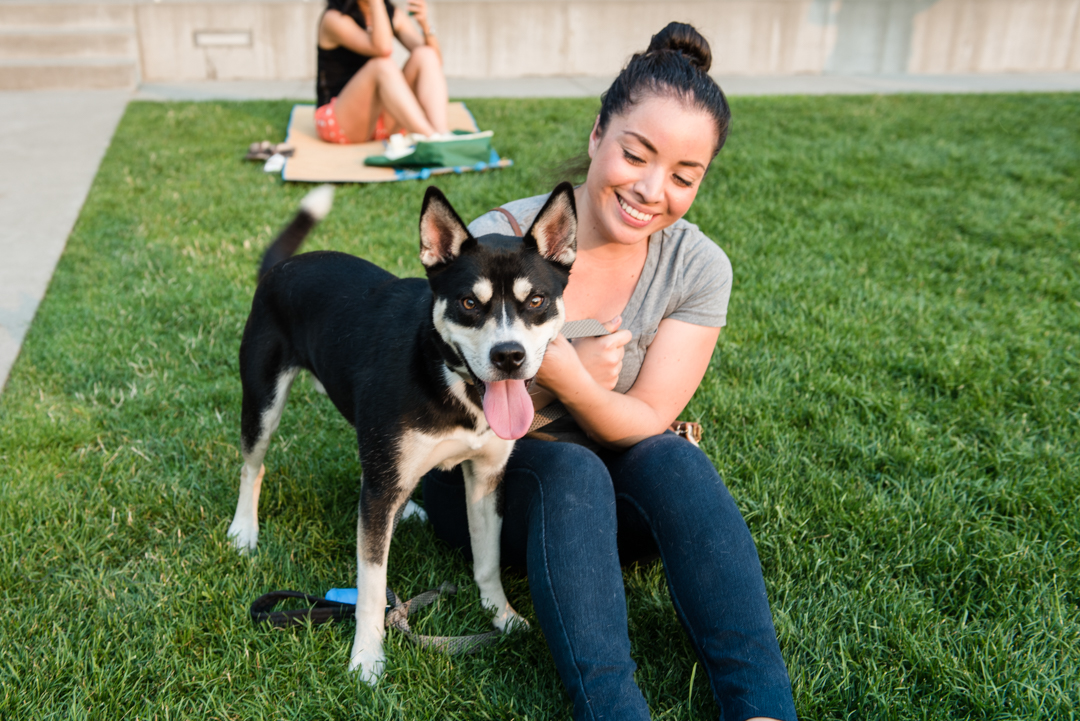 SAM Performs: 6:30-8 pm
Máscaras
Mascaras is a movement. The balanced, synchronized, and friendly "maximalist Indigenous psych," from this Portland trio will come at you with unbridled energy. This is what you want in live, living music.
SAM Creates: 6-8 pm
Art making with Romson Regarde Bustillo.
Food Trucks: 5:45-7:45 pm
Bread & Circuses, Chewaya BBQ, Hallava Falafel, Tacos La Flaca, and Pop Up.
TASTE Café will also be serving wine and dinner fare.
Kids Corner: 6-8 pm
Take a break from the sun and come play in the PACCAR Pavilion. Families can enjoy the Kids Corner and drop-in art making at the SAM Creates station. Spend time drawing at the kids-sized easels and capture the sculptures, plant life, and beautiful views of the Olympic Mountains and Puget Sound. Relax in a beanbag chair, read a new book, do a puzzle, or create your own masterpiece. Kids of all ages are welcome!