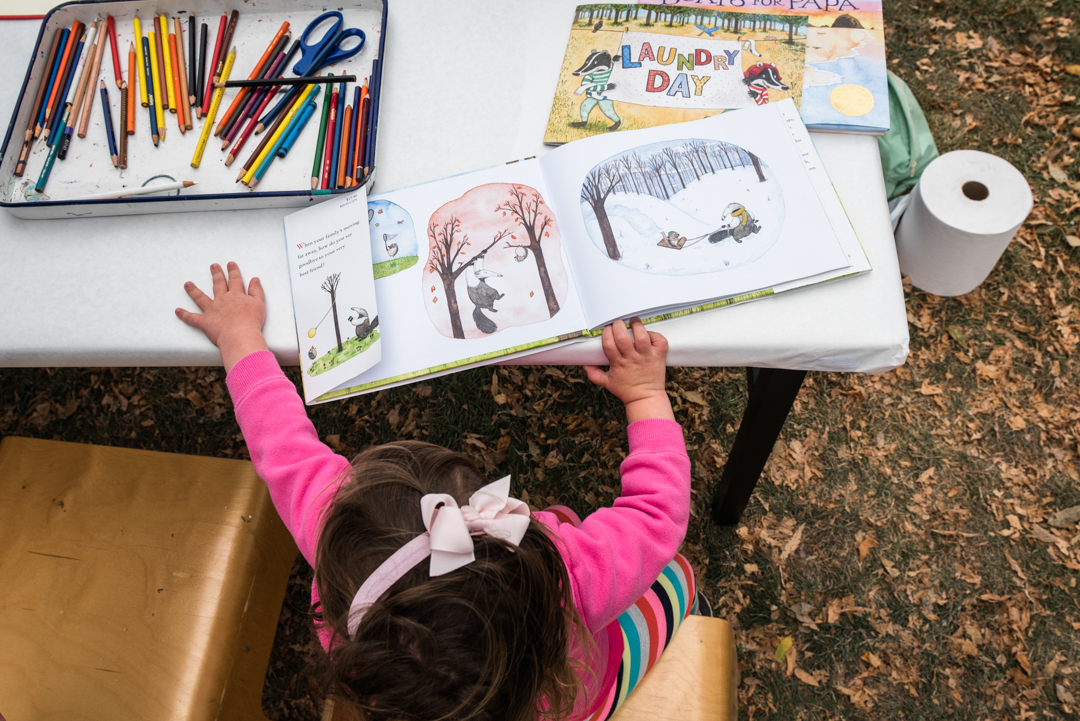 SAM Performs, 6:30–8 pm
Down North
They've been described as 'your favorite band's favorite band.' The bold sounds of the alternative soul/rock & roll group Down North will quickly turn them into one of your favorites too. Down North's warm energy and new soul sound is sure to get all you rock & roll fans up and dancing.
SAM Creates, 6–8 pm
Landscape Collage with Carina del Rosario
My Favorite Things Tour, 7 pm
My Favorite Things tours bring some of the most opinionated, brilliant and fascinating artists, cultural producers and community figures into the park to discuss their favorite works of art. 
Food Trucks, 5:45–7:45 pm
TASTE will serve wine and dinner fare.
Kids Corner, 6–8 pm
Take a break from the sun and come play in the PACCAR Pavilion where families can enjoy the Kids Corner and drop-in art making at the SAM Creates station. Spend time drawing at the kids-sized easels and capture the sculptures, plant life, and beautiful views of the Olympic Mountains and Puget Sound. Relax in a beanbag chair, read a new book, do a puzzle, or create your own masterpiece. Kids of all ages are welcome!