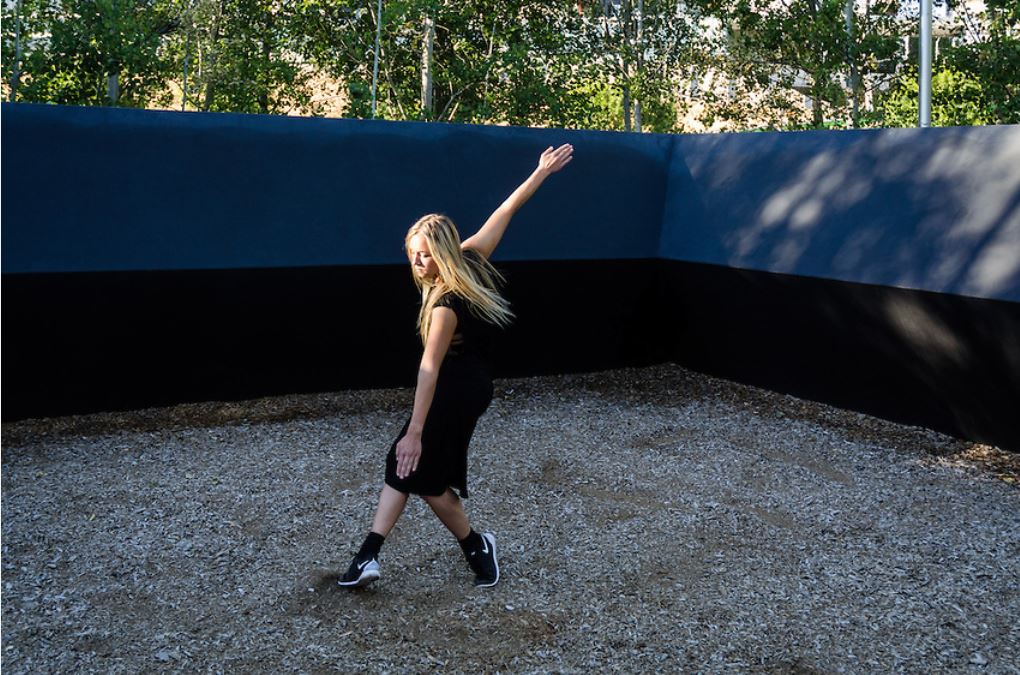 SAM and the Pacific Northwest Ballet team up for a special night of original site-specific dance works with five local choreographers and dance companies.
SAM Performs: 6:30-8 pm
Art of Jazz with Theoretics
Join us for Art of Jazz as the Theoretics create a new genre, "Livetronica." Come listen to some of the best local jazz, plus sign up to win prizes from KPLU! Sponsored by KPLU 88.5 and Earshot Jazz.
SAM Creates: 6-8 pm
Mini Masters with Romson Regarde Bustillo
Learn about value, texture, and dimension through miniature mixed media collographs and discover more about the techniques Graphic Masters' artists used in their prints.
Food Trucks 5:45-7:45 pm
Cheese Wizards, Caravan Crepes, Outside the Box, POP Up
Taste will also be serving wine, beer, cocktails and snacks.
Kids Corner in PACCAR Pavilion: 6-8 pm
Take a break from the sun and come play in the PACCAR Pavilion. Families can enjoy the Kids Corner and drop-in art making at the SAM Creates station. Spend time drawing at the kids-sized easels and capture the sculptures, plant life, and beautiful views of the Olympic Mountains and Puget Sound. Relax in a beanbag chair, read a new book, do a puzzle, or create your own masterpiece. Kids of all ages are welcome!