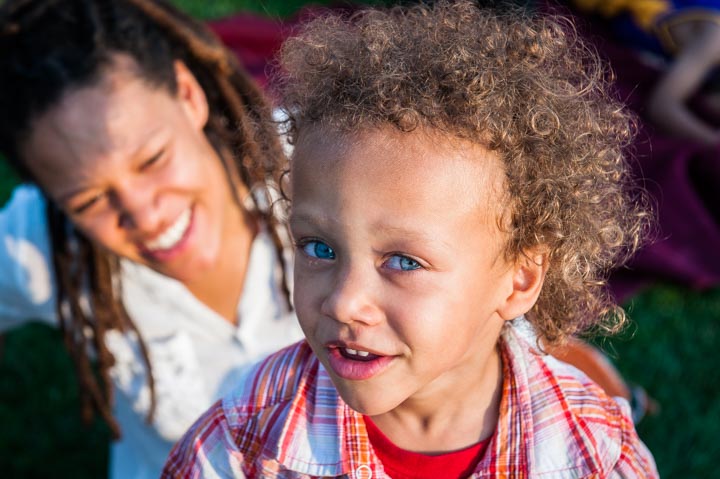 Bring your family to the park and invent creative ways to help take care of our environment. Enjoy family-friendly yoga, art activities, performances, and community partners.
* NEW * Yoga: 9-10 am: All Levels Flow
Beat the crowds and join us for a free, family-friendly, outdoor yoga flow class with instructors from 8 Limbs Yoga. Bring your own mat, water, and any needed supplies. Rain or shine!
Yoga: 10:30-11:30 am: Level I
Enjoy free, family-friendly, outdoor yoga with instructors from 8 Limbs Yoga. Bring your own mat, water, and any needed supplies. Rain or shine!
SAM CREATES: 10 am-3 pm
Swimming Salmon with Tariqa Waters
Decorate your own shimmery scale to contribute to a reflective and glimmering community salmon mural.
Hive Mind with Sandra Farmer
Call to the bees with a communal hive quilt! Embellish an individual honeycomb to build a community hive.
Stamp-out Hazardous Waste! with Edie Everette/Cartoons
Use natural images to "stamp-out" common household hazardous waste materials. String your images together to create a necklace with artist Edie Everette.
Bleu de Travail (working blues) with Izzie Klingels
From 11am-1pm, join in on an interactive open studio session using natural, organic indigo to create a communal installation celebrating indigo and indigo workers. After that, stop by to work with wood block prints on fabric.
SAM PERFORMS: 1:30 & 2:30 pm
Pig Snout!!
Rock out with Pig Snout, made up of Dahlia, age 7, Lucien, age 10 and Justin/Dad, age old.
COMMUNITY PARTNER ACTIVITIES: 10 am-3 pm
The Storm is Coming 
Women of Color Speak Out is a collective of activists who speak out on how systems of oppression have led to climate change. Engage in an interactive game to learn how you can directly impact different scenarios of climate change!
Seattle ReCreative
Get hands-on with Seattle ReCreative to create your own textile design inspired by the Mood Indigo exhibition using a variety of reusable materials and techniques.
Make Your Own Jet Grout Column
Join the Seawall Project, learn how the seawall is built, make your own jet grout columns and decorate habitat enhancements using quick-dry concrete.
Decked-Out from Scroll to Skateboard
Check out an artful bonsai tree and color your own mini paper skateboard deck with the Pacific Bonsai Museum.
PUBLIC TOUR: 12 & 1 pm
Site, Sculpture, Shoreline: Discover the Olympic Sculpture Park.
FOOD TRUCK: 12-3 pm
Outside the Box
Taste will also be open from 10 am-3 pm
Presented by


Sponsored by
RealNetworks Foundation