Photo: Installation view of The Western Mystery, 2017, Spencer Finch, American, b. 1962, Seattle Art Museum site-specific installation, Photo: Mark Woods.
Spencer Finch: The Western Mystery
In this luminous new installation in the PACCAR Pavilion, Spencer Finch uses suspended glass panes and natural light to evoke the Seattle sunset. Brooklyn–based artist Spencer Finch is renowned for his work exploring our perception of light and color, especially fleeting impressions and changes such as a passing cloud or the rapid change in light at sunset. He has extensively studied representations of landscape in painting, literature, and poetry, and aims to represent landscape in non-traditional ways.
The Western Mystery is a site-specific installation based on sunsets photographed from the park over Puget Sound. Composed of 90 glass panes suspended from the ceiling, the constantly moving constellation is an "abstract landscape." As the light conditions at the park change with the weather, time of day, and season, each viewer's experience of The Western Mystery will differ—from brilliantly colored shadows on the wall behind the work in direct sunlight, to a more subtle interplay of light and color on cloudy days, to a doubling of the vivid colors of the natural sunset in the evenings—offering a rich reward for repeat visits.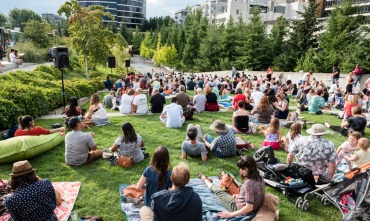 Thu Jul 13: Kickoff
6 PM – 8 PM
View Schedule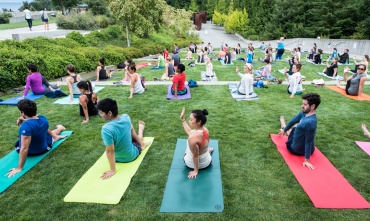 Sat Jul 15
9 AM – 3 PM
View Schedule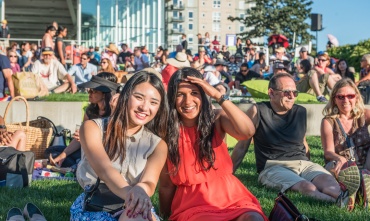 Thu Jul 20: Members Appreciation Night
6 PM – 8 PM
View Schedule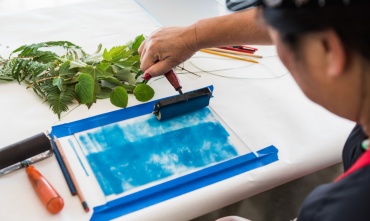 Sat Jul 22
9 AM – 3 PM
View Schedule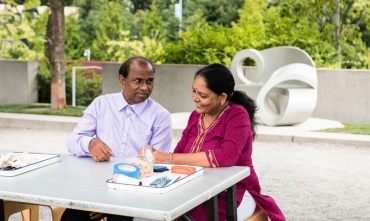 Thu Jul 27
6 PM – 8 PM
View Schedule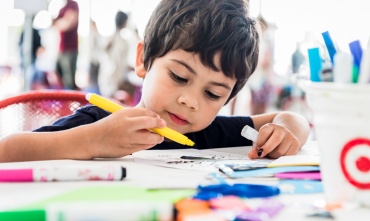 Sat Jul 29: Family Field Day
9 AM – 3 PM
View Schedule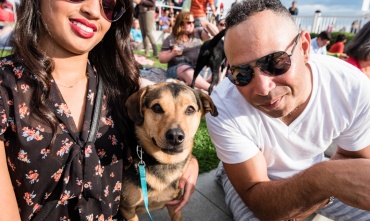 Thu Aug 3: Dog Night
6 PM – 8 PM
View Schedule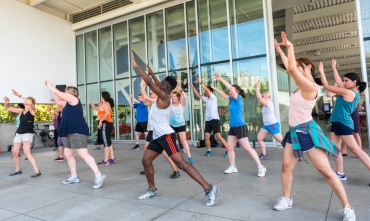 Sat Aug 5
9 AM – 3 PM
View Schedule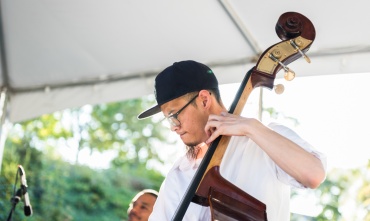 Thu Aug 10
6 PM – 8 PM
View Schedule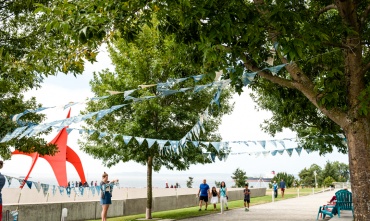 Sat Aug 12
9 AM – 3 PM
View Schedule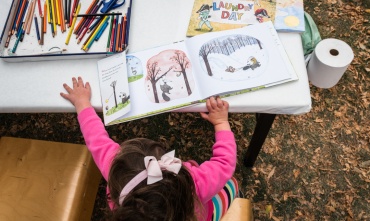 Thu Aug 17
6 PM – 8 PM
View Schedule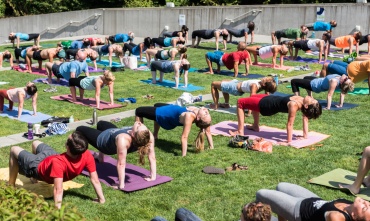 Sat Aug 19
9 AM – 3 PM
View Schedule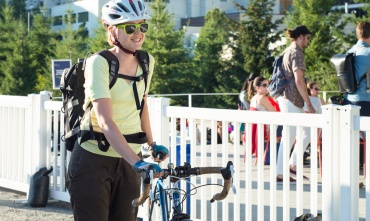 Thu Aug 24: Bike Night
6 PM – 8 PM
View Schedule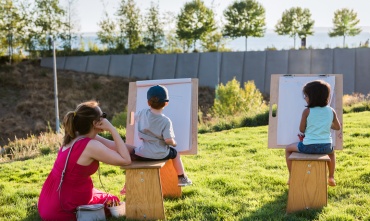 Sat Aug 26
9 AM – 3 PM
View Schedule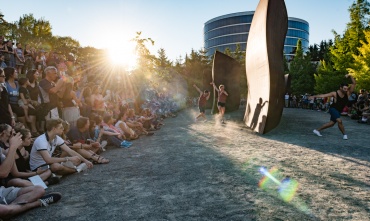 Thu Aug 31: Sculptured Dance
6 PM – 8 PM
View Schedule