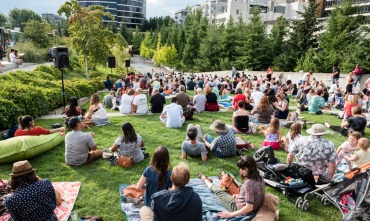 Thu Jul 12: Kickoff
6 PM – 8 PM
View Schedule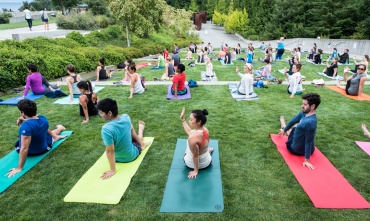 Sat Jul 14
9 AM – 3 PM
View Schedule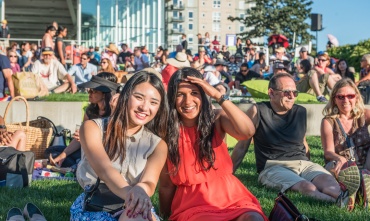 Thu Jul 19: Members Appreciation Night
6 PM – 8 PM
View Schedule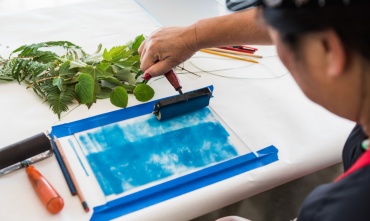 Sat Jul 21
9 AM – 3 PM
View Schedule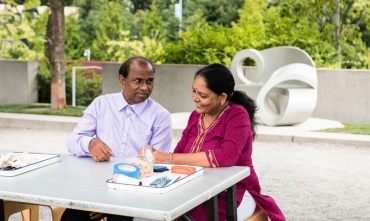 Thu Jul 26
6 PM – 8 PM
View Schedule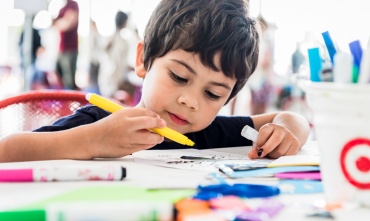 Sat Jul 28
9 AM – 3 PM
View Schedule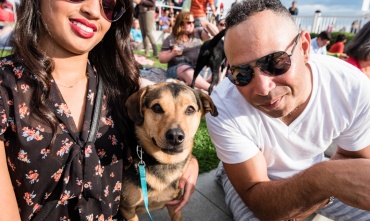 Thu Aug 2
6 PM – 8 PM
View Schedule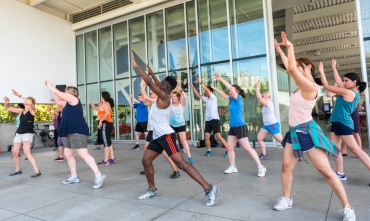 Sat Aug 4
9 AM – 3 PM
View Schedule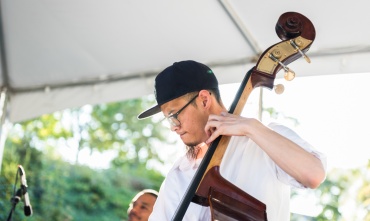 Thu Aug 9
6 PM – 8 PM
View Schedule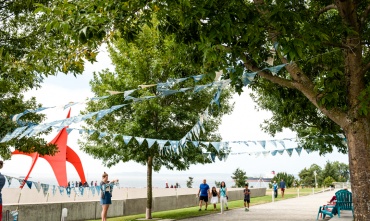 Sat Aug 11
9 AM – 3 PM
View Schedule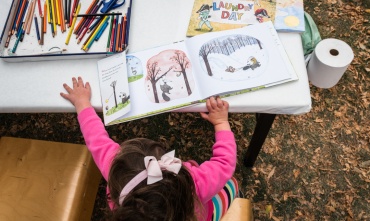 Thu Aug 16
6 PM – 8 PM
View Schedule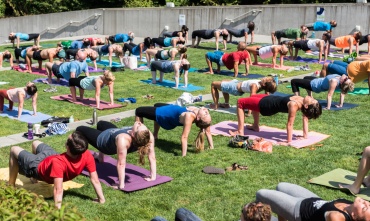 Sat Aug 18
9 AM – 3 PM
View Schedule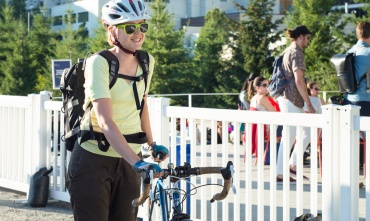 Thu Aug 23: Closing Celebration
6 PM – 8 PM
View Schedule

Get Outside
SAM acknowledges the Coast Salish peoples upon whose ancestral territory the Olympic Sculpture Park resides.
Summer at SAM is back with free and public programming in July and August at the Olympic Sculpture Park. Thursday evenings feature live music, art making, performances, and food trucks. Then, get active on Saturdays with yoga led by 8 Limbs Yoga Centers, Zumba, and interactive drop-in studios with local artists.
In conjunction with the special exhibition Double Exposure: Edward Curtis, Marianne Nicholson, Tracy Rector, Will Wilson, this year's season centers Native and Indigenous artists and voices. Highlights of the season include July 12 Kickoff, Family Field Day on July 21, and the Closing Celebration on August 23, featuring a performance by blues and jazz band, Khu.éex'.
All Summer at SAM programs are free, open to the public, and all-ages.
#SummerAtSAM
Presented by


Programming at the Olympic Sculpture Park is supported by Maggie Walker, and Martha Wyckoff and Jerry Tone.